WE ARE HIRING!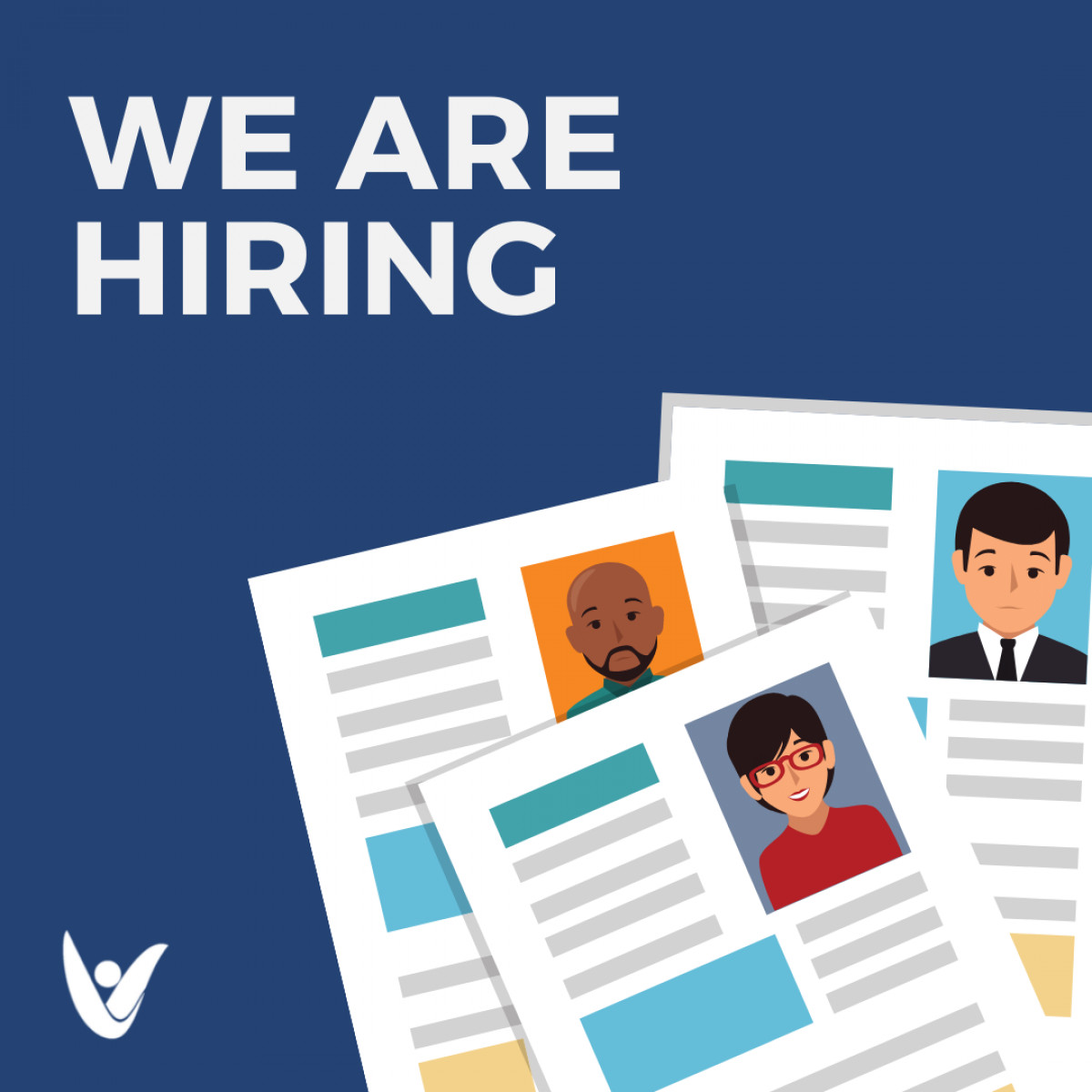 About Blitzit Plan Manager
Blitzit Plan Manager is registered with the National Disability Insurance Scheme (NDIS) and provides financial intermediaries to NDIS participants. We collaborate with people living with disability, their families and service providers to deliver services such as paying invoices and tracking budgets to assist participants achieve their goals. Our office is based in Windsor NSW, we support participants Australia wide. We are looking for passionate, talented individuals to complement our friendly team. If you are seeking a challenging and rewarding position, and want to work in a dynamic, fast-paced and supportive workplace environment where you can make a difference, then this could be the role for you.
About the Position
About the role:
• Administration assistant - Full time/Part Time/Casual.
• Data entry and management of participant (customer) information using our in-house client management system.
• Daily payment processing for participants.
• Access the MyPlace Portal to make payment claims.
• Trouble shoot issues identified with payments.
• Assist participants with budgeting and monitoring their expenditure.
• This role is full time/part time/casual, ongoing, based from our office in Windsor, New South Wales.
To be successful in this role you will need:
• Demonstrate experience from working in a customer focused role.
• Have a passion for helping people.
• Demonstrate experience in administration.
• Demonstrate ability to work autonomously and in a team environment.
• Good Computer skills.
• High level of attention to detail.
• High level time management skills and ability to manage multiple tasks independently.
• Proficiency using client management systems and database applications.
• Strong verbal and written communication skills.
• Ability to follow processes and instructions for completion in a timely manner.
• A positive can-do attitude, prepared to share ideas and feedback to help us grow.
• Previous NDIS data entry preferred but not essential.
You must be able to:
• Communicate with participants and / or their families using a person-centred approach.
• Support participants and their families to understand their NDIS funded Plans.
• Assist participants with information about processes and procedures relating to their payments.
• Assist participants with support and training in how to use the Blitzit App and Blitzit Online Payment Portal.
• Maintain positive relationships with external stakeholders such as Local Area Coordinators, Support Coordinators, and Service Providers.
What's in it for you?
• Full-time position
• A dynamic, busy and supportive workplace
• Support and guidance to help you reach your potential
• Free street parking
• Industry competitive salary
You'll definitely need to have:
• Working with Children Check (WWCC)
• Police Check
• An NDIS Worker Screening Check, or ability to get one
• The right to work and live in Australia
• COVID-19 digital certificate as per NSW Health Advice
1. Cover Letter: The Cover letter must outline why you are interested in the advertised role, demonstrating your suitability, explaining how your recent experience relates to the criteria.
2. Resume: which clearly outlines any work experience and qualifications you have that would contribute to your success in this role.
HOW TO APPLY
If you are interested to join Blitzit Plan Manager and believe you have what it takes to offer quality service to assist people with disability maximise choice and control to live their best life, please provide the following by emailing blitzit@biltzitplanmanager.com.au Blitzit Plan Manager embraces Equal Opportunity and promotes diversity. We encourage Aboriginal and Torres Strait Islander people, people of all backgrounds, ages, sexual orientation and People with Disability to apply.
Further enquiries

If you have further enquiries regarding the position, please email blitzit@blitzitplanmanager.com.au NB: Please note only shortlisted applicants will be contacted. Previous applicants for this role need not apply. This job is ongoing and not suitable for students.
No recruitment agencies please