How to read your NDIS plan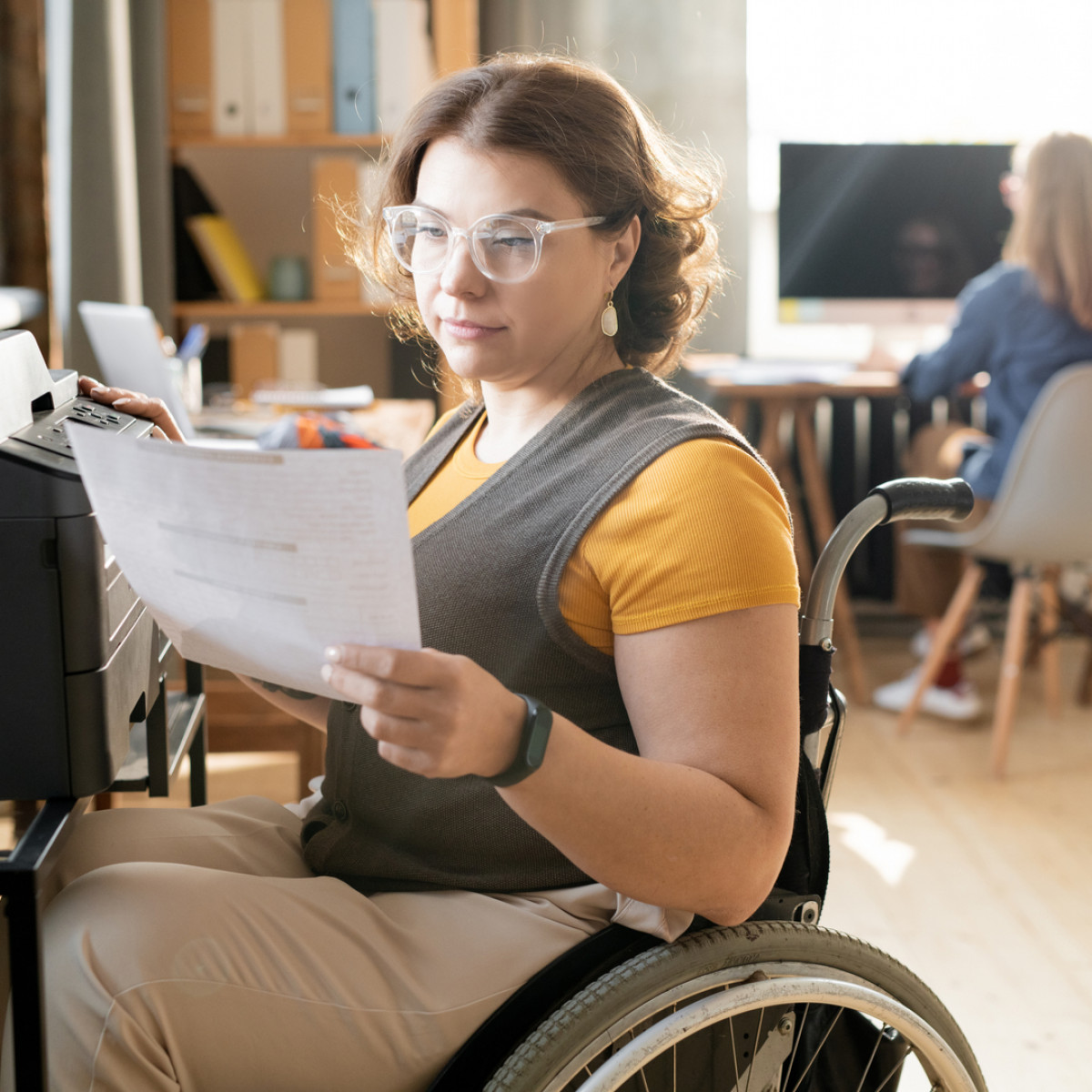 After your planning meeting, you'll be issued your NDIS plan based on what was discussed. The plan will include important information that elaborates on who you are, what support systems you currently have, and what you're trying to achieve through the help of the NDIS, together with information on what funding is available to you.
Here's an overview of what you'll see in your NDIS plan:
Information about you
This is a quick snapshot of who you are and your current living situation. That includes information on your disability, where you live, who your carers might be and if any of them live with you, what your daily activities and routines might be, as well as any assistive technology you may require.
Family and friends
This details the non-funded support that you may receive from other people in your life, and how it may help you in achieving your goals.
Services and community groups
Taking into consideration where you live, this part has information on what community-based or government services and supports are available to you. Whether it's health centres or public transport, or specific support groups, this gives a more complete picture of what's available to you.
Goals
We've previously discussed the importance of goal setting in the NDIS, and this is the section where you'll see them outlined. Your goals, both short-term and long-term. are the basis for the supports and services that receive funding, and so you'll see both your current goals as well as as the long-term goals you may have listed here.
Support budgets
Here, you'll find your allocated funding that spans three main categories:
Core Supports, which allow you to meet your daily needs and carry out your day-to-day activities
Capital Supports, which refers to higher-cost items, such as equipment and structural modifications, that improve your day-to-day life and allow you to live as independently as possible
Capacity Building Supports, which refers to those training, skill-building, learning and employment supports that bring you closer to the goals outlined in your plan.
Across these main supports are a number of support categories, some of which will be funded according to your specific needs.
Support categories
Supports and services for participants are listed across 15 support categories, which we've discussed in great detail in a previous blog.
Funded supports
Not all support categories will apply to your specific situation, especially as you meet your goals and your needs will continue to change. The funding you will receive, then, is based on your current individual needs, and what is deemed reasonable and necessary. Reasonable and necessary pertains to:
Supports that are related to a participant's disability
Supports outside of day-to-day expenses that are related to the participant's disability
Supports that provide value for money
Supports that are likely to be effective and not cause harm to the participant
Supports outside of those already provided by family, friends, community and other government services
This funding is meant to be used towards supports and services that address and assist you with your disability, and help you meet your NDIS goals.
Make the most of your plan!
Managing your funds and getting the supports you need can seem intimidating and difficult. Our friendly team at Blitzit Plan Manager is here to help! Call us at 1300 966 119, email hello@blitzit.com.au, or sign up now. For regular updates on the NDIS and what Blitzit can do for you, sign up for our newsletter here.